We went to Montreal this past weekend with some friends. Our first stop was Atwater market for lunch, and then we headed up to Mont Royal.
The basilica at St. Joseph's Oratory is a stunning place to experience. The sense of reverence induced by the minimal yet deeply purposeful design is overwhelming. It is a moving place to sit and simply be.
After some time at St. Joseph's, we headed up to the Mont Royal overlook.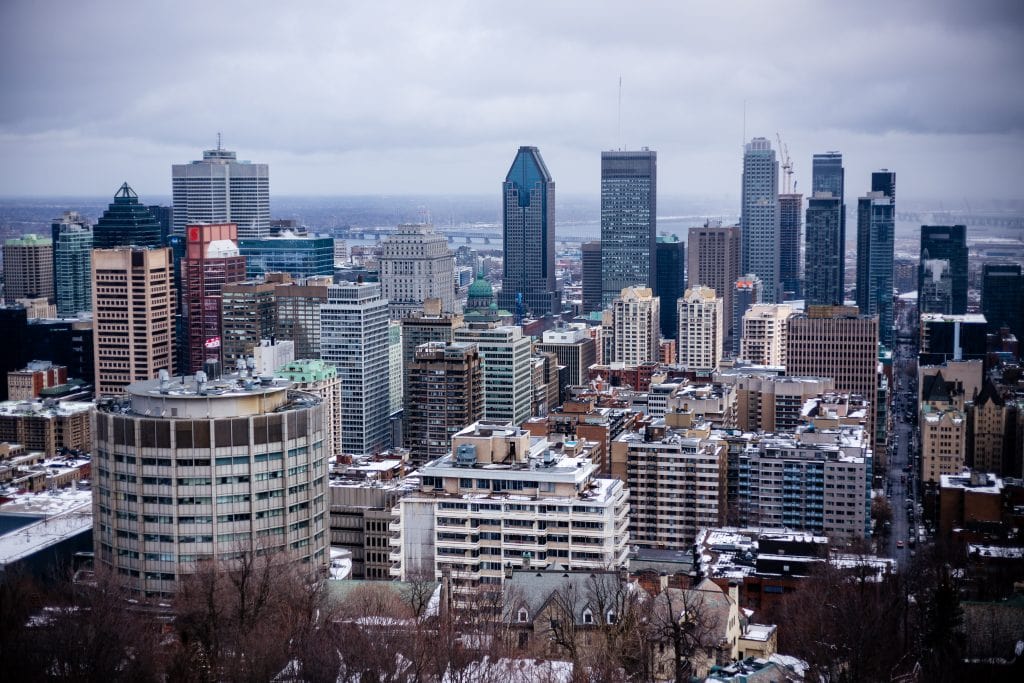 The following day, before heading back to Vermont after lunch, we walked around the city and stopped at more churches and bakeries.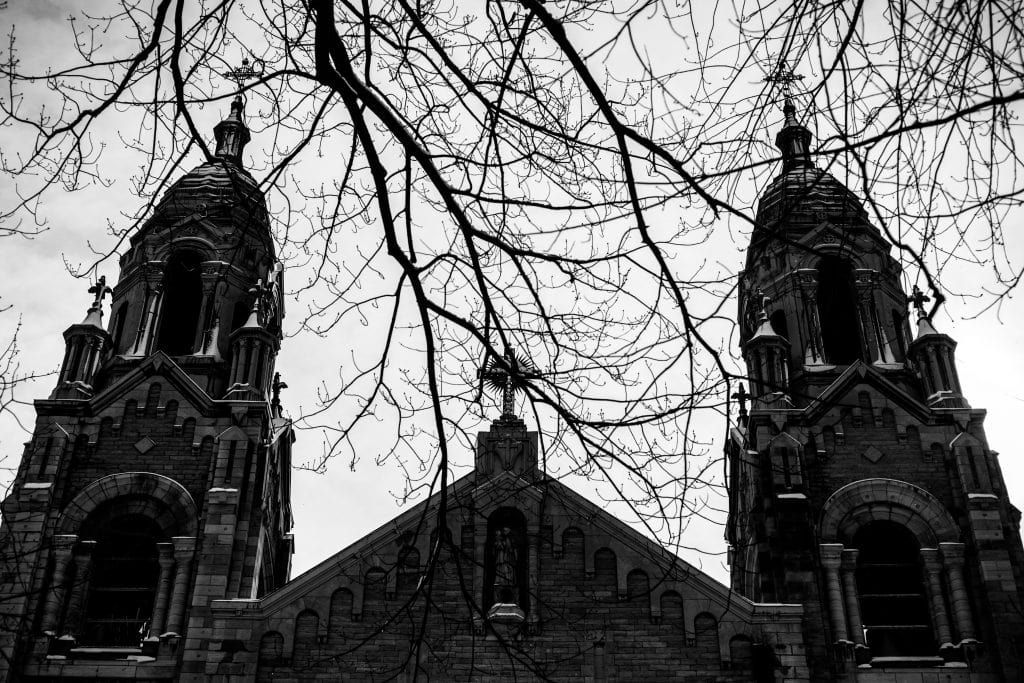 Also, doors for April's door Instagram.