Film
From award-winning documentaries to corporate promos, I create videos that move people, build affinity, and inspire action.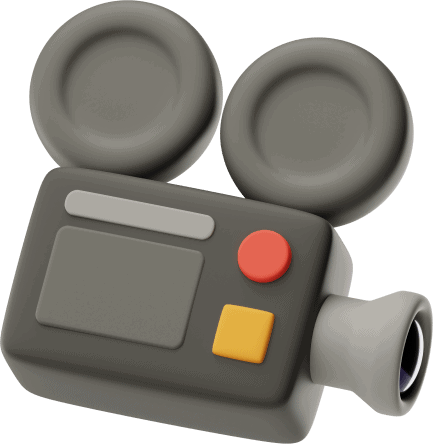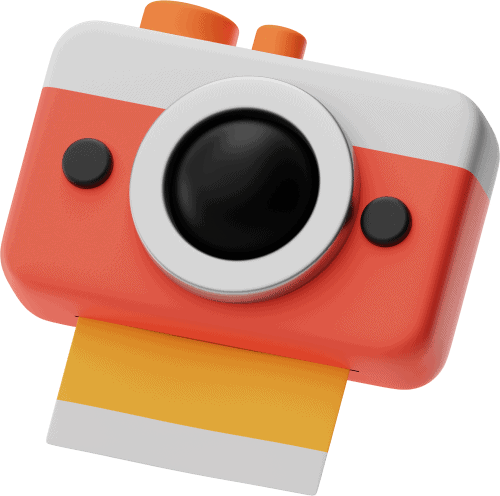 Photo
A photograph is an opportunity to capture the essence of a place, person, or brand. From landscapes to people to cities, I love being behind a camera.
Story
I am obsessed with the transformative power of storytelling—whether in film, photography, social media content, or the written word.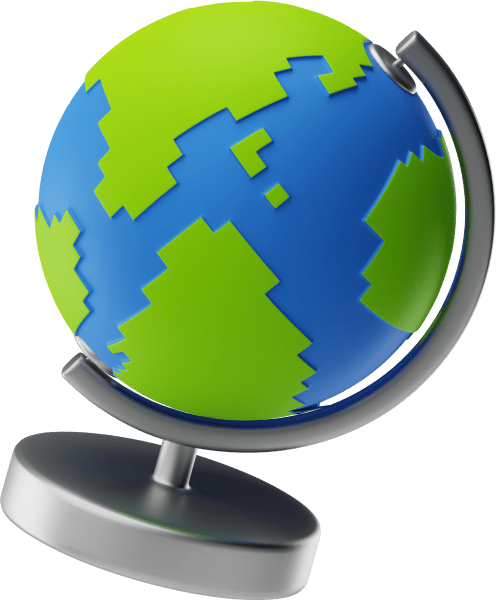 About Daniel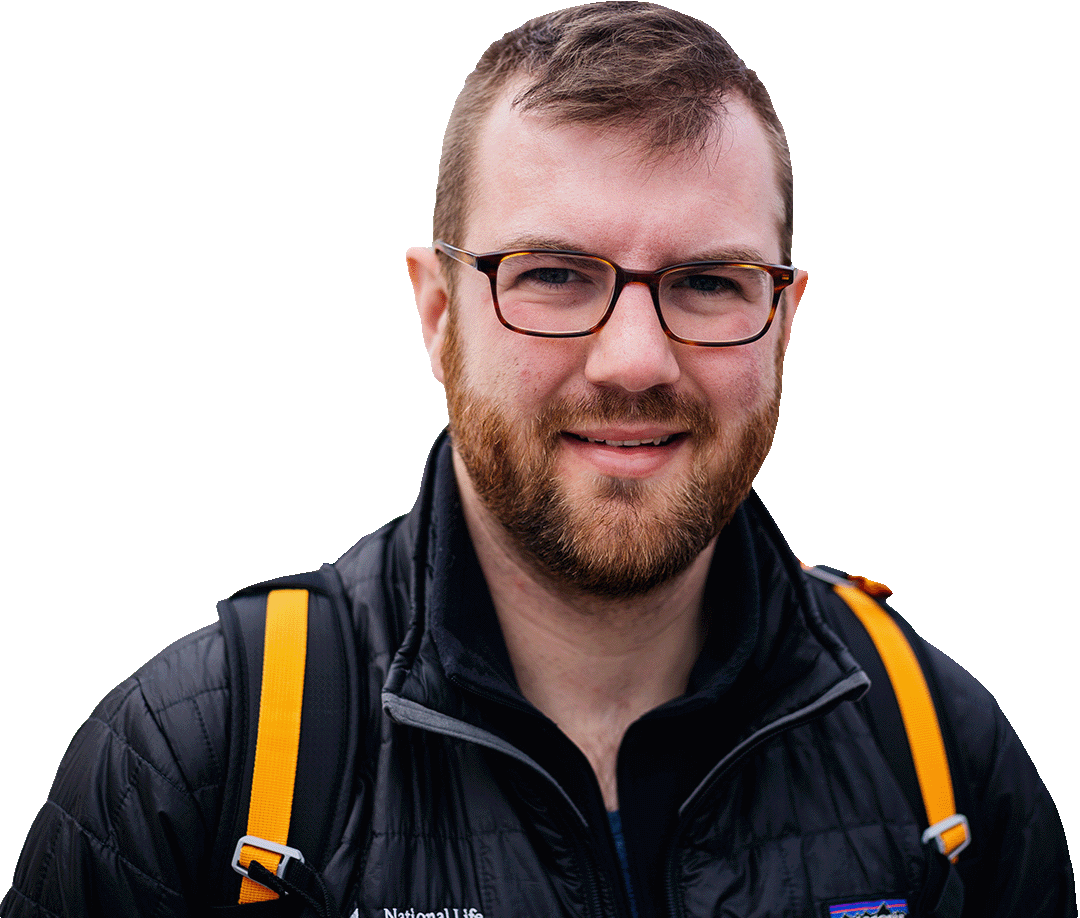 I am a filmmaker, photographer, and digital storyteller based in Burlington, Vermont. My day job is creating content and managing organic social media for National Life Group, a mission-driven financial services company.
I spend my spare time hiking, bicycling, photographing, and embracing dad life in the Green Mountains & Adirondacks.
If you'd like to purchase prints of my Vermont landscape photography or Adirondack landscape photography, please reach out.
Latest Posts